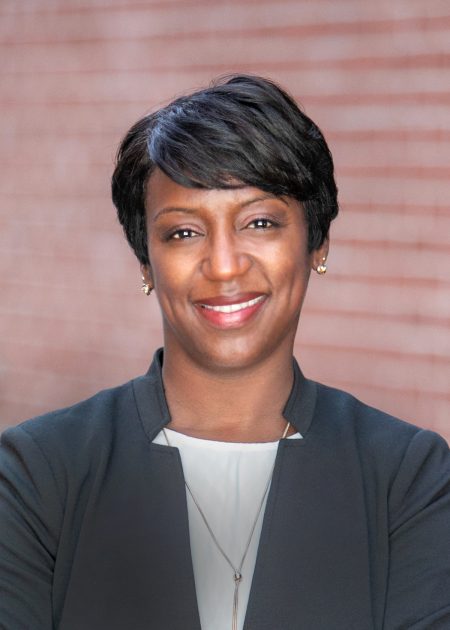 Charisse Stokes, Executive Director TechMGM
Charisse Stokes has been named Executive Director of TechMGM, the collaboration of local, industry, educational and governmental entities working to leverage Montgomery's technology assets to focus on economic, workforce and community development. In this role, Stokes will further expand the program to maximize the community's diverse talent pipeline and promote Montgomery as an emerging innovation hub to both enhance the workforce and grow the regional economy. Over the past 20 years, Stokes has held numerous IT and programming positions across the Department of Defense, industry and nonprofit organizations. Named a Power Leader in the State of Alabama by Alabama Power Company, Stokes is a recognized community leader, serving on several international, regional, and statewide boards, including the Armed Forces Communication and Electronics Association (AFCEA) and the Trenholm State Community College Computer Science Advisory Board.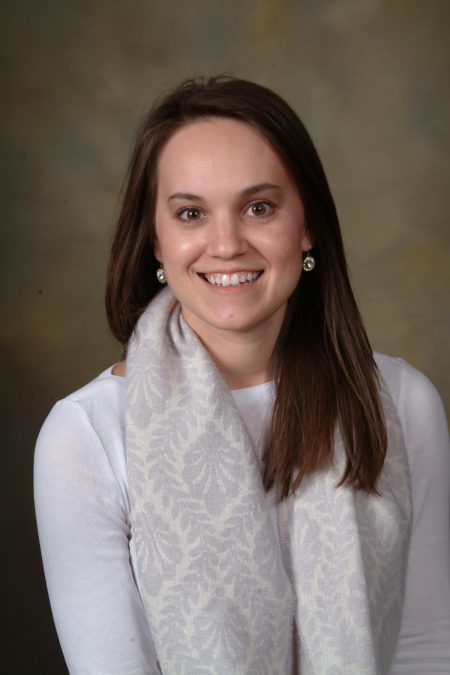 Lora McClendon, Vice President of Strategic Initiatives & Federal Affairs
Lora McClendon has been named Vice President of Strategic Initiatives & Federal Affairs for the Montgomery Area Chamber of Commerce. In this role, McClendon will spearhead the economic strategy for technology and innovation, two growing sectors with a significant impact on Montgomery's economy. In addition, McClendon will lead the chamber's federal affairs program, where she will work closely with the congressional delegation and staff on the key priority projects that will drive growth for Montgomery. McClendon previously served as the Director of Military and Federal Strategies at the Chamber.